Mevlana Exchange Program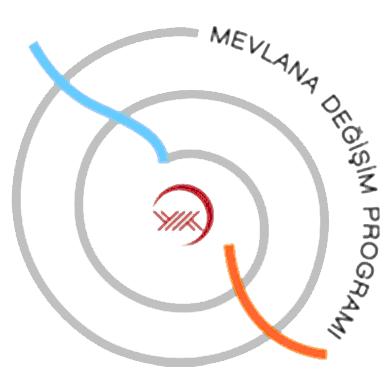 Sumgayit State University has joined Mevlana Exchange Program since 2015.
WHAT IS MEVLANA EXCHANGE PROGRAM?
Mevlana Exchange Program has been established by Council of Higher Education of Turkey and is financed by Republic of Turkey. In the framework of this program it is possible for teachers and students of Turkish high schools to intern and continue their study abroad in different universities and vice versa.
WHO CAN APPLY?
Teachers, bachelor's and master's students, PhD candidates of universities which signed Mevlana Exchange Program agreement can apply to the program.
Turkey universities below are cooperating with SSU in the framework of Mevlana Exchange Program:
ADIYAMAN UNİVERSİTETİ mevlana@adiyaman.edu.tr
ÇANKIRI KARATEKİN UNİVERSİTETİ mevlana@karatekin.edu.tr
NEVŞEHİR HACI BEKTAŞ VELİ UNİVERSİTETİ mevlana@nevsehir.edu.tr
NECMETTİN ERBAKAN UNİVERSİTETİ mevlana@konya.edu.tr
SAKARYA UNİVERSİTETİ mevlana@sakarya.edu.tr
ADNAN MENDERES UNİVERSİTETİ www.adu.edu.tr/mevlana/
BÜLENT ECEVİT UNİVERSİTETİ mevlana@beun.edu.tr
İSKENDERUN TEKNİK ÜNİVERSİTESİ mevlana@iste.edu.tr
For additional information about Mevlana program please contact: mevlana@sdu.edu.az