Vice rector for Economic Affairs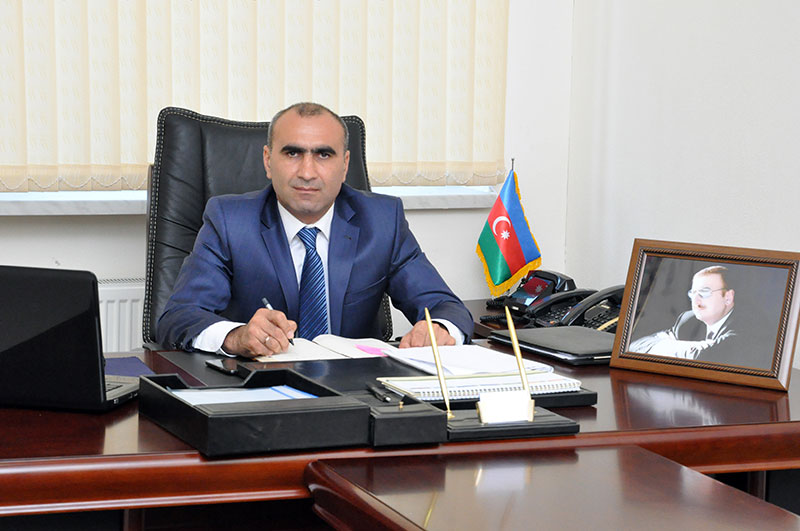 Hajiyev Naib Ismikhan oglu was born in 24.08.1973 in the region of Amasya of Western Azerbaijan in the family of civil servants. He went to the secondary school in the region of Amasya in 1980.
In 1988 after moving from the region of Amasya to Sumgait city he continued his secondary education at school number 3 and finished the same secondary school in 1990.
In 1991-1996 he studied in the Industrial Institute of Azerbaijan (now Sumgait State University).
In 1996-1998 he served in the Armed Forces of the Republic of Azerbaijan.
In 2000-2005 he was the head of the Technical assurance department of Information Computing Center of Sumgait State University and the head of Special department.
He has worked as an assistant at the department of Electromechanics since 2001. Currently he engages in scientific pedagogical activity in the same department.
He defended his dissertation on the topic "Increasing the efficiency of energy supply in non-symmetric distribution power networks" and submitted his documents to HAC. Since 2014, he has been working as vice-rector for Economic affairs at Sumgait State University. In 2017, he was awarded the "advanced education worker badge" of the Ministry of Education of the Republic of Azerbaijan.
He is a member of the New Azerbaijan Party.
He is married, has got two children.