Human Resources Office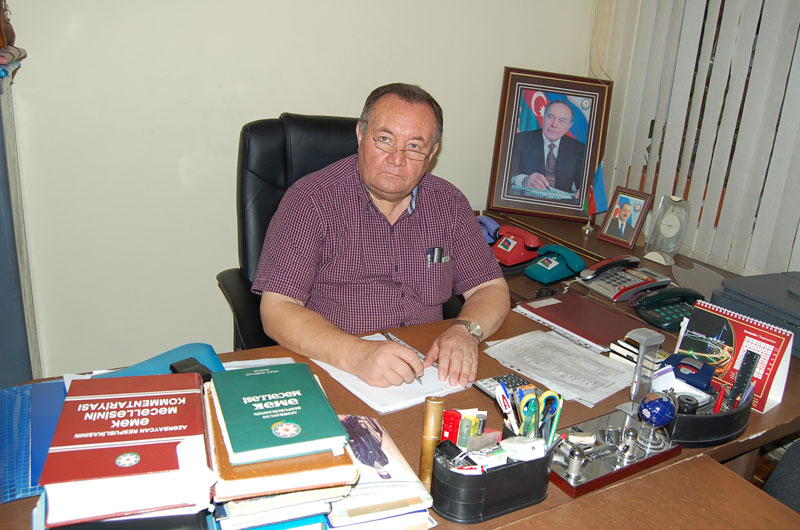 This Office has been functioning for 50 years. This department is responsible for the university staff recruitment, dismissal processes and for changing posts.
T.Y.Shur,G.M.Gasimov,G.M.Rahimova, E.V.Huseynova, G.N.Kusova, Kh.A.Abbasov were heads of this office in different years.
The head of the office is N.K.Ahmadov.
The staff of the office consists of 4 specialists:
Vahabova T.A., Mammadova G.A., Aghaverdiyeva M.M.
Head of this office provides trainings for the university staff; together with University administration implements provision of young specialists with job. N.Ahmadov arranges methodical management of inspectors. Human Resource Office controls implementing decisions concerning the personnel. N. Ahmadov studies the improvement ways and methods of implementing them with different categories. He learns and summarizes the final results of studying the personnel, cause of unreasonable break of labor discipline and also prepares some proposals regarding shortcomings, as well as strengthening the staff. He is responsible for preparation and implementation of schedules on vacation, completion and signing of time-sheets.